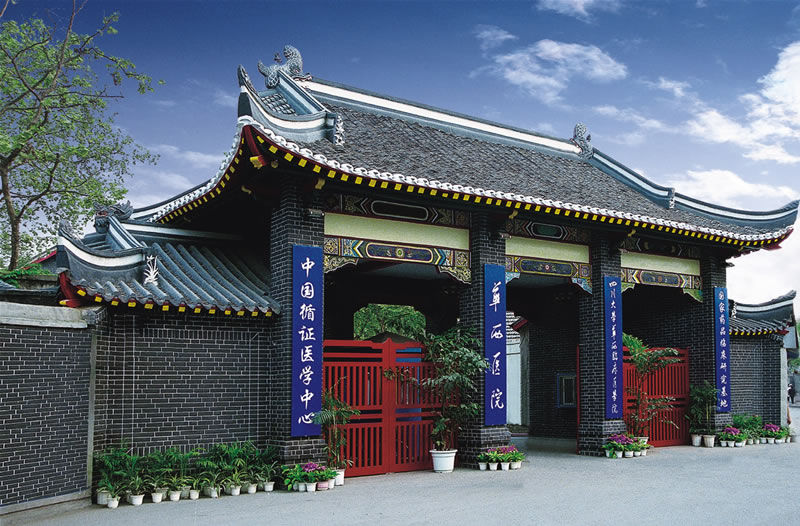 Welcome to the brand-new Chinese Cochrane Center website.
The Chinese Cochrane Center is one of 14 Cochrane Centers which collectively act as regional focus of Cochrane. The Chinese Cochrane Center aims to promote the activities of Cochrane through the preparation, maintenance, dissemination and application of high-quality Cochrane systematic reviews, as well as to support Cochrane contributors within China.
The Chinese Cochrane Center officially opened in March 1999 and is located at the Chinese Evidence-Based Medicine Center, West China Hospital, Sichuan University, Chengdu, China (http://eng.cd120.com/).